Locations & Hours
Starting December 1st, 2021 every Wednesday will be drive-thru only - a temporary change to conduct training and testing of our new system. Locations & hours
Main Office: Warren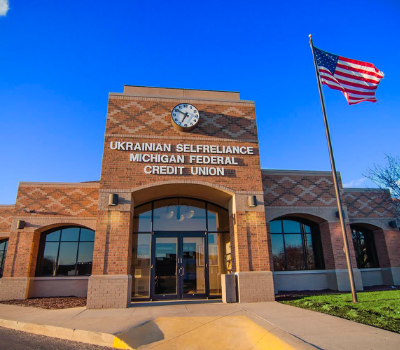 26791 Ryan Rd.
Warren, MI 48091
Tel: (586) 756-3300
Fax: (586) 756-4316
Hours:
Monday - Thursday
9:00am - 5:00pm
Friday
9:00am - 6:00pm
Saturday
9:00am - 2:00pm
Branch: Hamtramck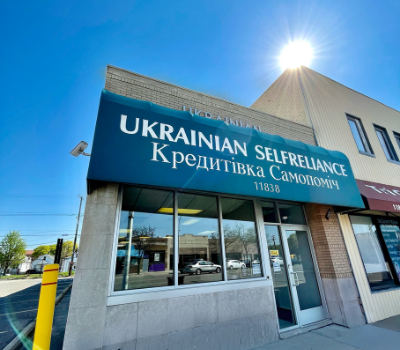 11838 Jos Campau Ave.
Hamtramck, MI 48212
Tel: (586) 756-3300
Fax: (313) 891-4101
Hours:
Monday
CLOSED
Tuesday
11:00am-5:00pm
Wednesday
CLOSED
Thursday
9:00am - 3:00pm
Friday
10:00am - 6:00 pm
Saturday
9:00am - 2:00pm
We're here for you
24-hour ATM Access
USMFCU has a free ATM at the Warren Office for your convenience. ATMs provide easy access to your accounts 24 hours a day, seven days a week.
There are NO FEES charged to use the CO-OP Network ATM transactions. As part of the CO-OP Network, you have access to almost 30,000 surcharge-free ATMs (including 9,000 accepting deposits). You will, however, be charged a fee by the financial institution that owns the ATM if it is not part of the CO-OP Network.
CO-OP Network also offers ATMs at a variety of places you may commonly shop, including most 7-Eleven® locations. For a list of the closest Surcharge-Free ATM locations, please visit Shared Branch Locator or ATM Locator.
To find the nearest ATM or Shared Branch, search below:
Go to main navigation