Don't miss out on these offers!
Fall in love with your new car!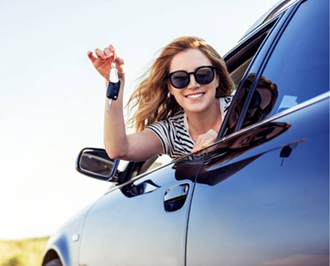 New/used car special! Rate as low as 2.99% up to 72 months.
Would you like to lower your payment or save some money? Ask us about refinancing!
Contact us for more information.
Give your kid a smart start!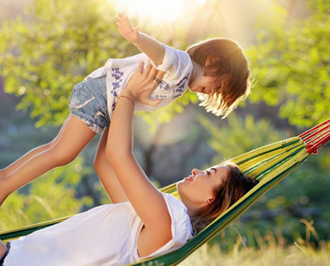 Parents, receive $25 when you open a Youth Account*.
Receive an additional $25 when you open a CD** for your child.
It pays to save for your child's future!
Requirements & Restrictions apply:
Offer, rate & terms may change at any time without notice. Offer may be withdrawn at any time.
Auto Loans:
Automatic transfer payment from your USMFCU account must be set up in order to qualify for the loan special.This loan promotion is for both new and used auto loans. Twenty six basis points off the current rates. Call for more details.
Youth Accounts:
*Parent must be a member in order to open a Youth Account.
**$500 minimum balance required.
Go to main navigation