5 Easy Ways to Save for the Holidays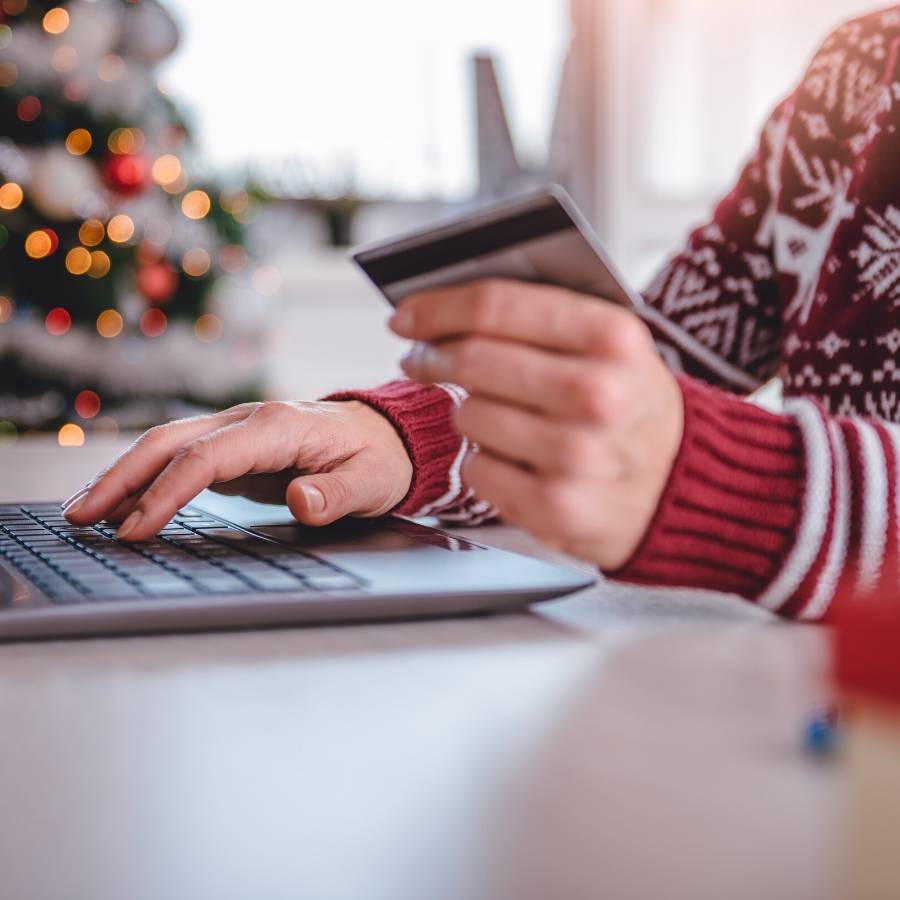 The holidays are some of the most exciting times of the year, filled with family, friends, love, and unfortunately, spending. While the holidays are fun, they can be very costly and stressful for many. That's why it's important to know how to save as much money as possible while still enjoying your holiday season. Here are 5 tips on how to do just that.
Start Early
We know that you've probably thought of this one before, but we stress that starting your holiday shopping early can really save you a lot of headache. And by early, we mean as soon as possible. If you're out and about and notice an item that would be a great fit for one of your loved ones, it might be best to buy it then and stash it away. This avoids you having to spend all your money at one time and reduces a lot of stress as the holiday season approaches. You can even take advantage of seasonal deals that occur throughout the year to get the most bang out of your buck!
Gift a skill/service
You don't have to only gift items. If you have any skills that you can provide, then that can be a very valuable and great gift for anybody. Do you repair cars? Mount TVs? Deep clean carpets? The possibilities are as endless as your talents. Besides that, you could also give a "free coupon" for shoveling their snow or raking their leaves. Everyone appreciates help with something like that!
Let USMFCU help
If you're a member of USMFCU you're in luck! Being our member gives you access to various discounts across all sorts of services/products that you can use to buy your loved ones the gift that they want and deserve! To find more on your membership perks, click HERE.
Withhold less
If you usually receive a really big return when tax time comes around, you could use some of that money for Christmas shopping. While it may feel nice to get that nice return, all that money is essentially yours from the start. All you have to do is work with your employer to withhold less, and then you'll have much more cushion by the time the holidays roll around. Even doing this for a month or so could have a significant impact on your Christmas shopping.
Bring your lunch to work
Don't forget that bringing your own lunch to work can save you a great deal of money in the long run! If you are saving $5 a day by doing this, that's $150 by the end of the month. That's a lot of help when it comes to holiday shopping!
« Return to "Blog"
Go to main navigation