Credit Union or Bank: Which One Should Ukrainians in Michigan Join?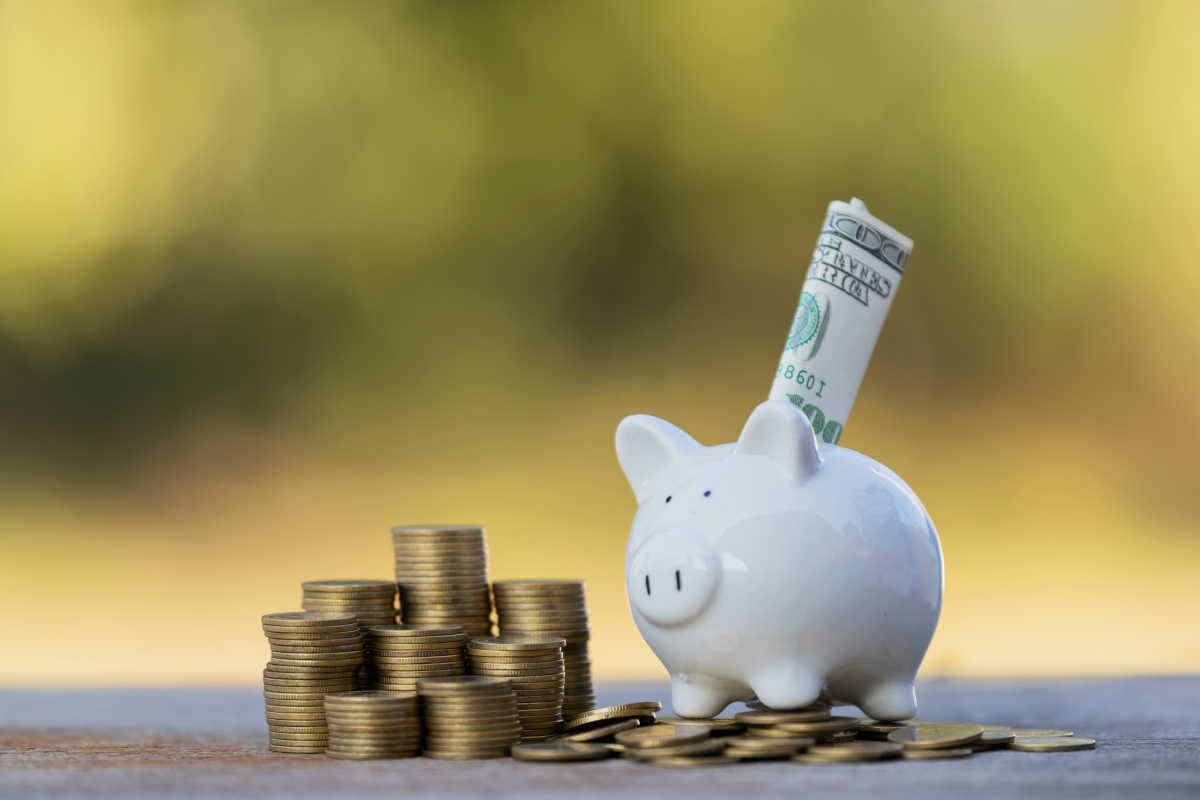 You're in need of a reliable financial institution where you can keep your money. There are plenty of credit unions and banks that have popped up in your community, but which one should you open an account with?
You can open a financial account anywhere, what it really comes down to is: who can serve you and your community better? A credit union or a bank?
What is a Credit Union?
A credit union is a non-profit financial institution owned by its members. Credit unions do not need to make a profit for their members, instead, any earnings a credit union has is returned to its members in the form of decreased costs or better service.
Credit unions also put their members first by setting high-interest rates for their personal accounts and setting low-interest rates for various types of lending.
Pros and Cons of a Credit Union
Pros
Offer lower interest rates and higher savings rates
Provide great customer service and financial education
Fewer fees and lower fees, in general
Personal connection: usually serve local or regional communities
Accounts are insured by the NCUA up to $250,000
Members get a say in how a credit union is run
Cons
A lack of physical branches can be inconvenient for some
There are membership eligibility requirements to become a member
Fewer financial products are offered
What is a Bank?
A bank is a for-profit financial institution owned by investors. Banks must make a profit for their investors, and the earnings a bank makes are returned to the investors through dividends or other payments.
Banks also make profit their primary focus by charging steep fees for services and setting high-interest rates on loans.
Pros and Cons of a Bank
Pros
Are able to offer more banking, loan, and retirement services
Banks usually have more physical locations and ATMs locally/nationally
Anyone can join a bank, no eligibility requirements
Are usually more advanced when it comes to websites and mobile apps
Cons
Customers have no say in how a credit union is run
Offer higher interest rates and lower savings rates
Less concerned about offering exceptional customer service
No connection to local community or culture
More fees and higher fees in general
Credit Unions vs. Banks
Impact on Your Local Community
USMFCU
Bank
Accounts
Only opens accounts for those eligible, minimal fees because we aren't chasing profit
Will open accounts for anyone off the street, hits you with fees to raise profits
Loans
Loans money to help the community grow and prosper
Loans money to profit off of overcharging them on interest rates
Customer Service
Takes customer feedback very seriously, members come first
Deals with customer feedback when they are able to, profit comes first
Financial Education
It's important for member and the community that they understand their options
Providing financial education doesn't provide profit for investors
Culture
Supports cultural events that are the lifeblood of first, second, and third generation cultural preservation
Will support whatever cultural events corporate decides on
Conclusion
If you want to do your banking with a corporate entity that has tons of investors, and investment capital, and can offer you a decent checking account, go with a bank.
If you care about being a part of a prosperous community that founded a financial institution to positively impact the local community, and provide excellent service to all members, go with USMFCU.
Ready to Join?
Begin the process of becoming a member by starting a digital application. A member services representative will contact you to grant you account access.
« Return to "Blog"
Go to main navigation